Full-Time Faculty


---
James has studied tuba with Eric Weirather, Kelly Thomas and Brent Dutton and has studied conducting with Eric Weirather and Gregg Hanson. As a freelance professional tuba player James has appeared with Seaside Brass, Westwind Brass and the San Diego Winds. Mr. Sepulvado is a member of the American Federation of Musicians Union, Local 325. James is President and co-founder of the San Diego Winds.
---
Taylor Smith, PhD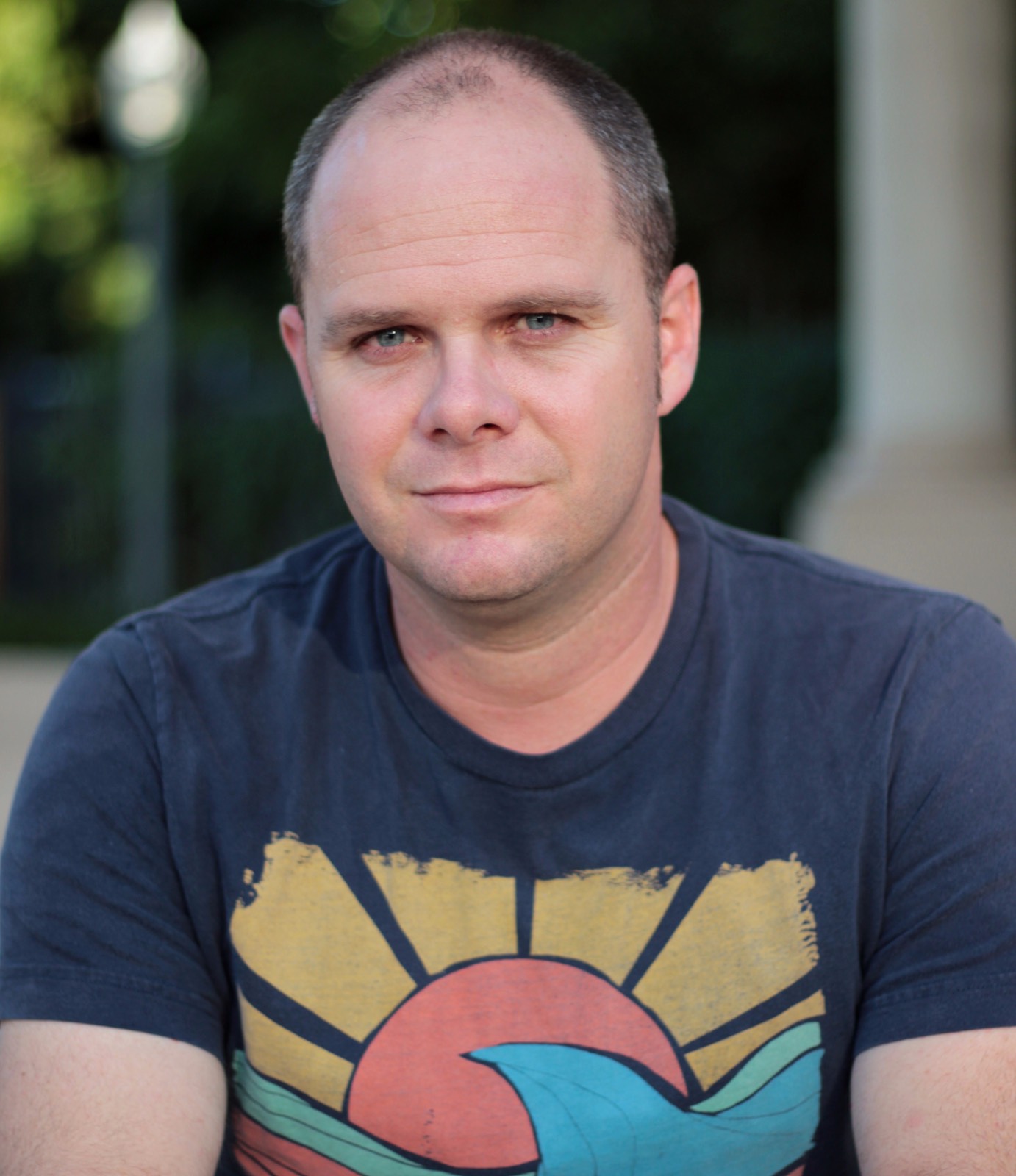 taylor.smith@gcccd.edu | Work #: 619-660-4627 | Personal Website
B-315 | Office Hours | M: 12-1:30p, W: 8:45-9:30a, Th: 1:30-3p, F: 10-11:00a
Music Theory & Practice | History of Jazz (Mus-111) | Intro To Music Technology (Mus-120) | Rock, Pop, & Soul Ensemble (Mus-108) | Music Industry Seminar (Mus-121)
Taylor Smith joined the Cuyamaca College faculty in 2008. He earned a PhD in Musicology from Claremont Graduate University, and MA in Music (Historical Performance Practices emphasis) from CGU, and a BMA from BYU-Idaho. Dr. Smith frequently performs on double bass, viola da gamba, electric bass, and as an electronic musician.
---
Adjunct Faculty
Ariana Warren, DMA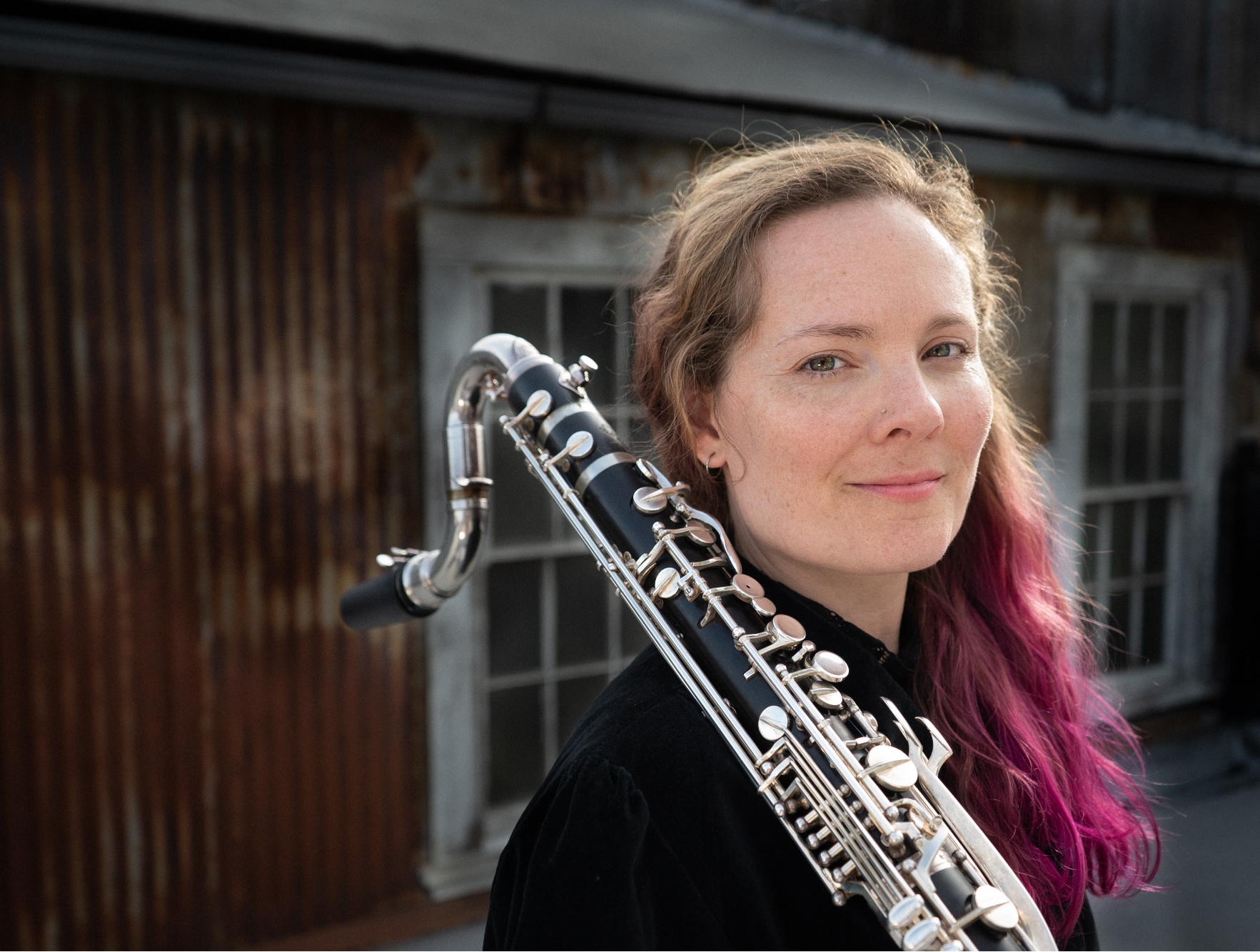 ariana.warren@gcccd.edu | arianawarren.com
Office Hours (Zoom): Thursday 1:30-2:45p Zoom link here.
Music Fundamentals (Mus-001) | Performance Studies (Mus-190, 191, 290, 291)
Dr. Ariana Warren is a woodwinds artist and educator in San Diego, CA. A multifaceted performer, Dr. Warren can be heard performing in ensembles including Joe Garrison and the Night People, A Hundred Ghosts, Basser, City Ballet Orchestra, and San Diego Musical Theater. As an educator Dr. Warren teaches at Cuyamaca College and has a private studio both in person and online. Dr. Warren holds a Doctorate of Musical Arts degree from UC San Diego, as well as Masters and Bachelors of Music degrees from the Peabody Conservatory of the Johns Hopkins University.
---
Amy Hacker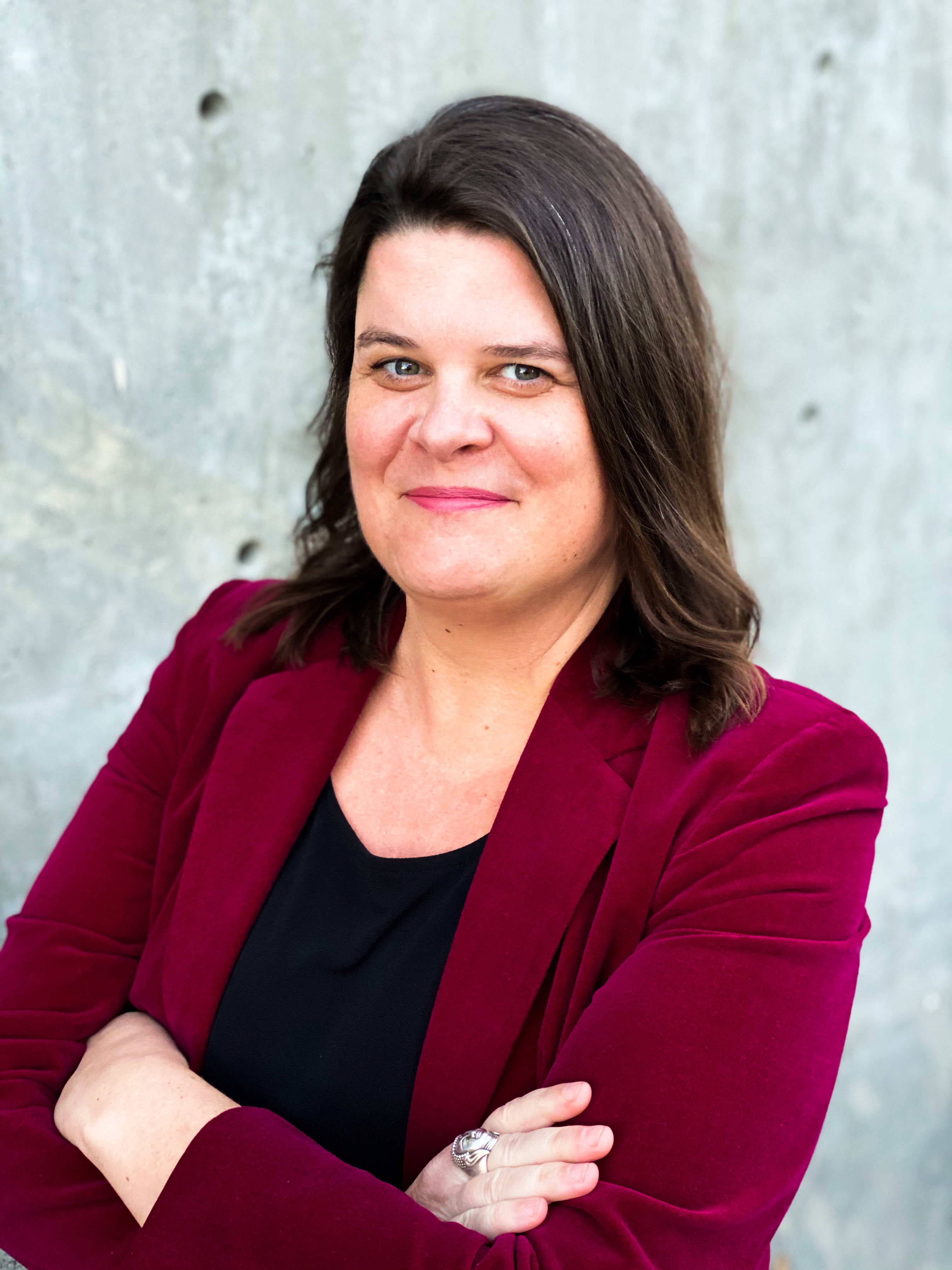 Office Hours (Zoom):
Intro to World Music (Mus-116)
Personal website: amyhacker.com
Amy Hacker has been teaching World Music and Music History courses since 2008, after earning her MA in Music, with an emphasis on Ethnomusicology, from San Diego State University. She also owns and directs an Indonesian Gamelan ensemble, called Kembang Sunda, which performs regularly throughout Southern California. Ms. Hacker is well versed in musical traditions from around the world and has performed in various ensembles including: Javanese, Balinese and Sundanese gamelan; West African drumming and dance; Afro-Cuban and Afro-Brazilian drumming; Japanese Butoh dance; East Indian Odissi dance; and Zimbabwean Mbira and Marimba music. She has also traveled extensively and researched musical practices in over 30 countries in Asia, Europe, Africa and Latin America, including living in Indonesia for three years. Her educational and personal experiences combined together give Ms. Hacker an in-depth understanding of musical cultures from around the world that she passes on to her students.
---
Joe Bigham, PhD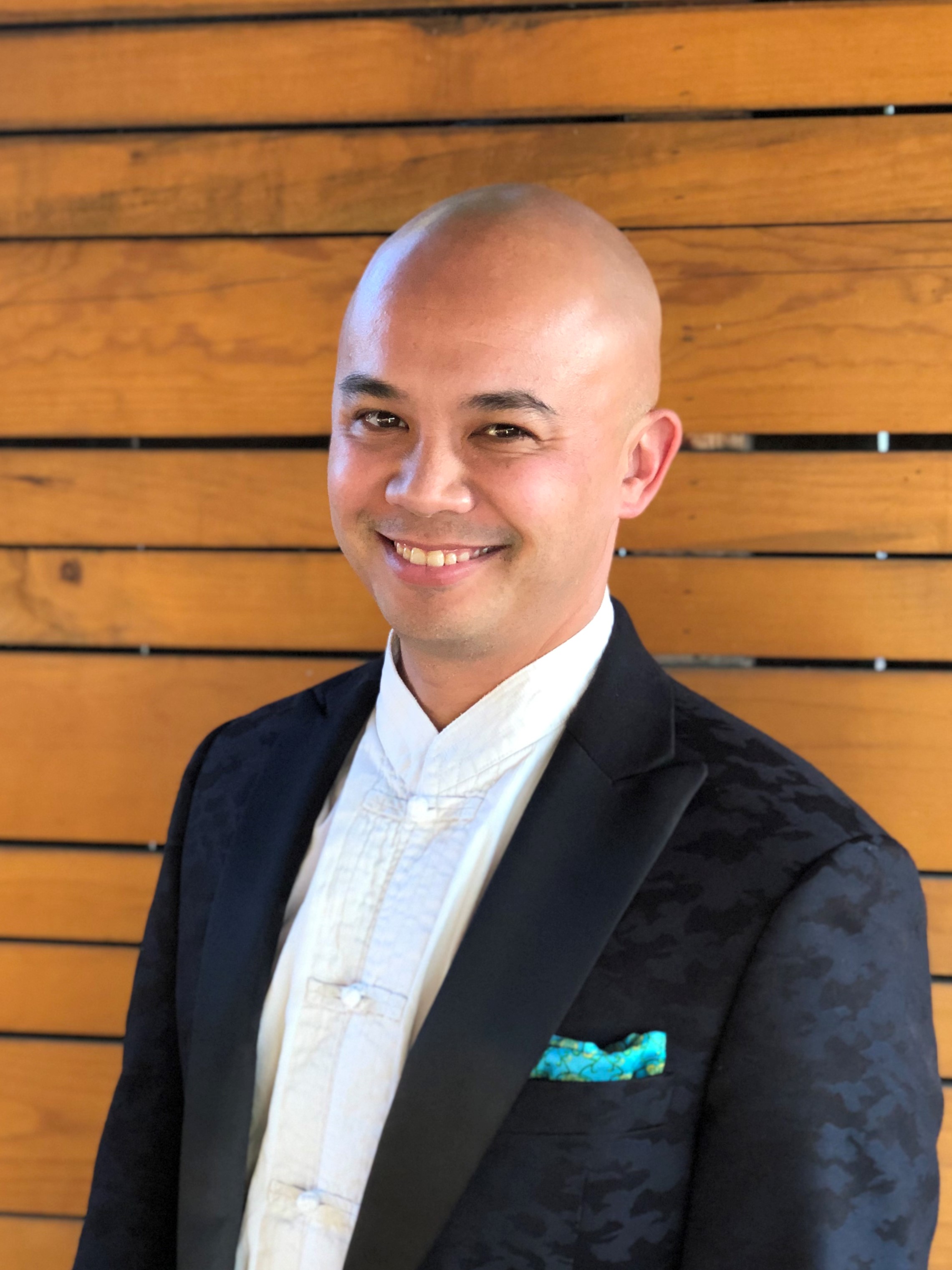 Office Hours (Zoom):
History of Rock Music (Mus-115)
Joe Bigham has been an adjunct faculty member at Cuyamaca Community College since 2008. He received his Ph.D. in music in 2013 from the University of California, San Diego, examining the intersection of "guitar culture" with internet media. Joe has previously taught History of Rock (MUS 115) and History of Jazz (MUS 111) courses, and currently teaches History of Rock online. Joe is an active guitarist in Southern California, leading his band Mojo Sessions and performing with numerous corporate and event bands. In addition to teaching at Cuyamaca Community College, Joe lectures in the Culture, Art, and Technology program at UCSD.
---
Heather Vorwerck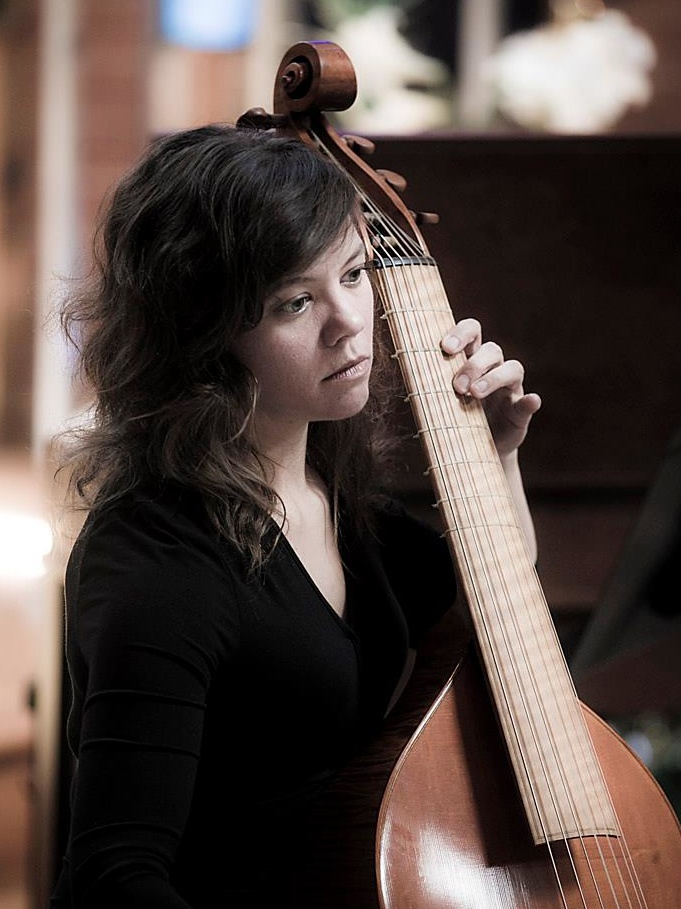 Great Music Listening (Mus-110)
---
Reka Parker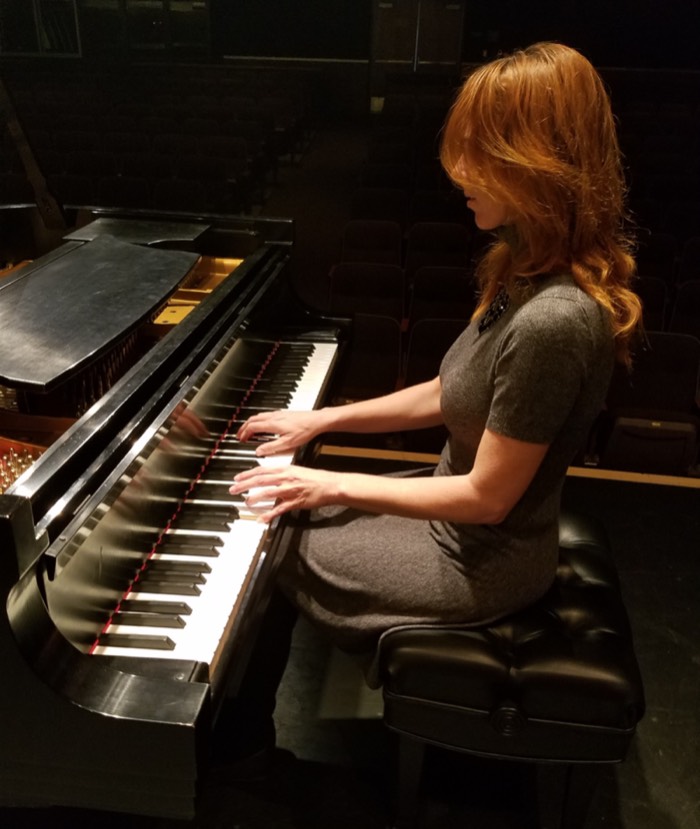 Piano I-IV (Mus-132, 133, 232, 233)
Reka Parker was born in Hungary, Europe, where she was classically trained at the Franz Liszt Academy of Music in Budapest. She audited classes at the Bela Bartok Jazz Conservatory. During that time, she was featured on the National Radio of Budapest and performed live on television. She received her bachelor's degree in film Scoring at the prestigious Berklee College of Music, and her Masters of Jazz Studies at San Diego State University. Reka's performance history includes many shows with the late 'Godfather of Jazz' Joe Marillo, San Diego Lifetime Music Awards recipient. She played live at KSDS Jazz 88 with Nathan Hubbard, San Diego Music Awards winner for Best Jazz Album in 2015 and 2016. She performed with top musicians such as internationally acclaimed jazz legend Gilbert Castellans a Bob Magnusson. Reka is currently an adjunct faculty member of Cuyamaca College and the University of San Diego, teaching class piano, jazz history and improvisation.
---
Scott Walton, DMA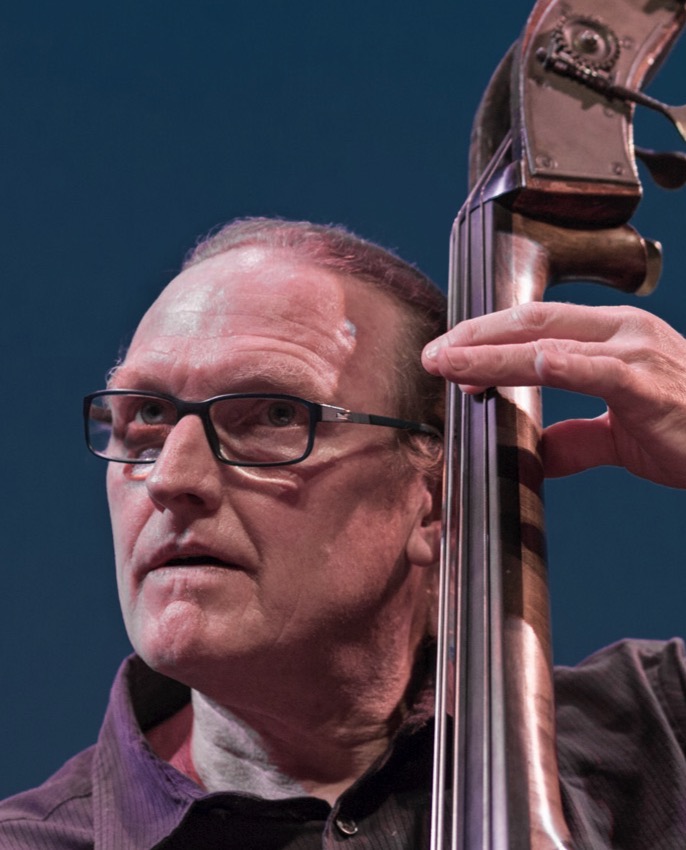 Office hours via Canvas.
History of Jazz (Mus-111) | History of Rock Music (Mus-115)
Scott Walton is a bassist and pianist whose music negotiates the terrain between jazz, free improvisation, and classical avant-garde. A stalwart of the West Coast creative music scene, he has performed throughout North America and Europe in a host of collaborative contexts, and his work is documented on over forty CD releases. As a bassist, critics have praised his dramatic soloing (Downbeat), graceful fluidity (All About Jazz), and propulsive energy (OneFinalNote). Walton holds a Doctorate of Musical Arts from the University of California, San Diego. He has designed online music courses for universities and colleges in California and Colorado, and has served as an adjunct instructor for Cuyamaca College since 2001. In 2007, he launched the online versions of History of Rock and History of Jazz for the college.
---
Dawn Hanus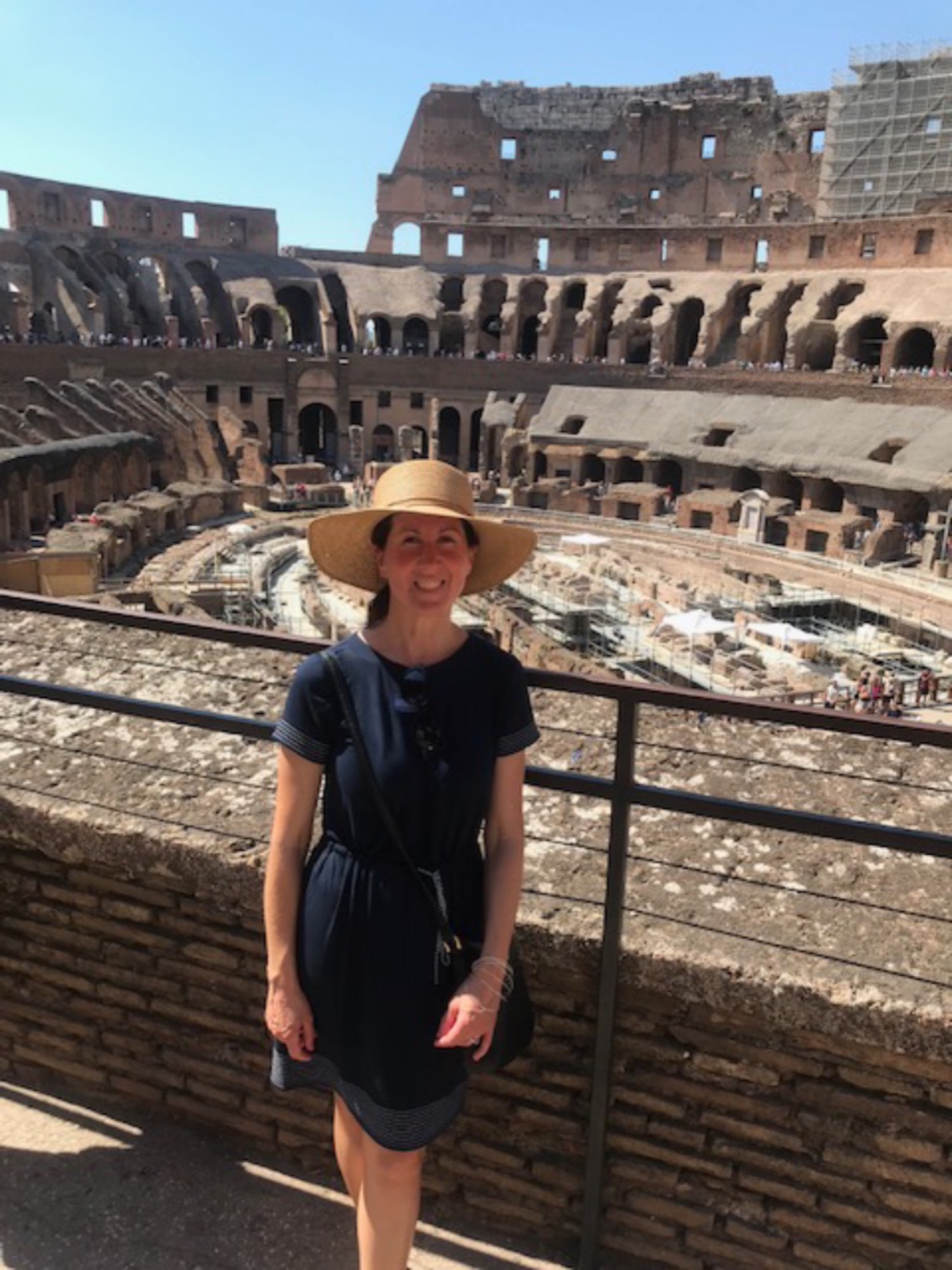 Intro to the Music Industry (Mus-104) | Music Industry Seminar
Dawn Hanus became the Music Director at KAOSFM Radio in Olympia, WA. As part of this role, she would communicate with record labels and attend music shows in the Seattle/Olympia area. Professor Hanus later earned a Bachelor of Arts degree from The Evergreen State College. When Capitol Records offered her a job in the radio promotion department, she became the liaison between the artist and radio stations; responsible for radio airplay, concert tickets, and on-air giveaways. She later took a position in the Capitol Records Mastering Studios, assisting in vinyl cutting productions and studio administration. She eventually earned a Master of Arts degree in Ethnomusicology from San Diego State University. Professor Hanus is a member of the Recording Academy and serves as a mentor with the GRAMMYU program. She's a triple platinum, double gold RIAA recipient.
---
Thomas Babin, DMA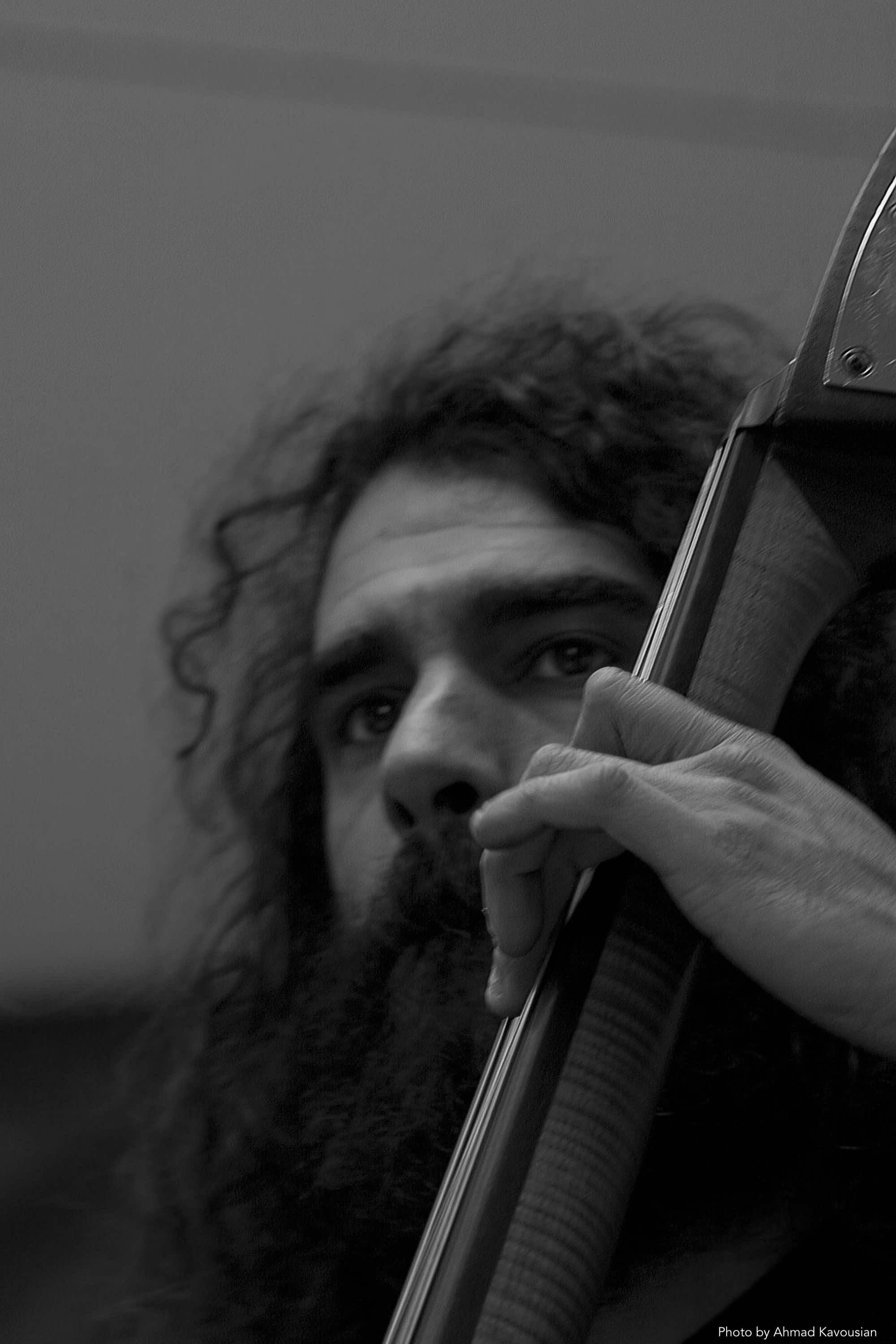 thomas.babin@gcccd.edu
Office Hours:
History of Hip-Hop Culture (Mus-123)
Tommy Babin grew up in rural Nova Scotia and holds degrees in both Jazz and Contemporary Classical music. His doctoral research involves both modern double bass repertoire and the jazz avant-garde of the 1960s.

As an educator he has designed and taught courses involving a wide variety of musical interests from Hip Hop to David Bowie to Free Jazz and as a musician he has performed worldwide, received numerous awards and accolades, and been called "rugged and exact" by The Globe and Mail, "muscular" by Signal To Noise, "inflammable" by the Village Voice, and a "virtuoso" by the San Diego Reader.
---
Jasper Sussman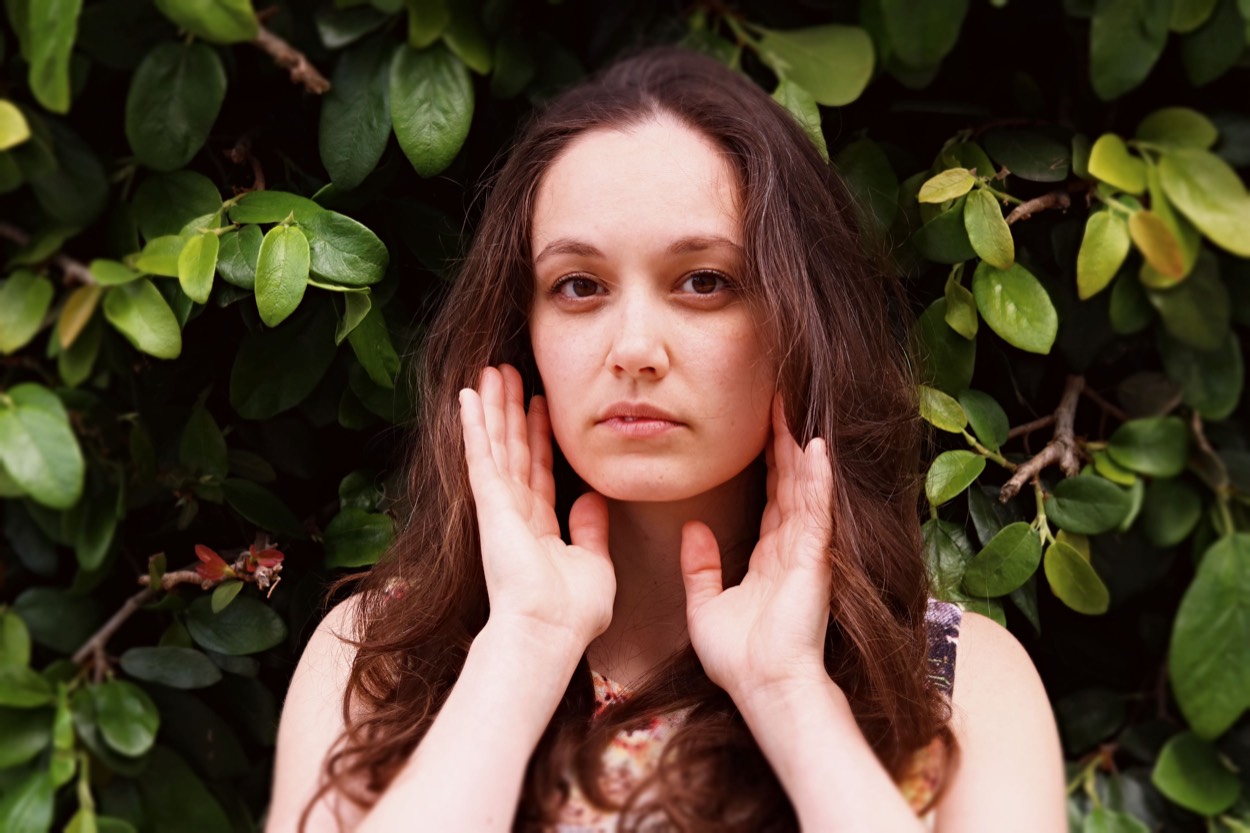 Choir (Mus-158, 159, 258, 259)
In her eyes, musicking- an interrelational process of becoming- is inextricably linked to ethical life.
A composer, vocalist, and interdisciplinary scholar pursuing her doctorate at the University of California, San Diego, Jasper Sussman is dedicated to the development and application of socially meaningful voicework. Her dissertation (forthcoming) explores the concept and implications of understanding voice as ecology and the choir as a socially-driven ecosystem.
Jasper has recently served as Education Director, Soloist, Contributing Composer and Core Member of Sacra/Profana, After School Teaching Artist at A Reason To Survive (ARTS), Voice Coach and Health Consultant for San Diego Children's Choir, and Soloist for USD Choral Concerts, San Diego New Music, Solana Beach Presbyterian Church, and many UCSD events. She holds degrees from the University of Michigan and Lawrence University, and her works are published in the Justice Choir Songbookand by See-a-dot Music Publishing.
somatic composer, performer, & teacher. Jasper Wald Sussman. About
---
Department Staff
Derek Bertram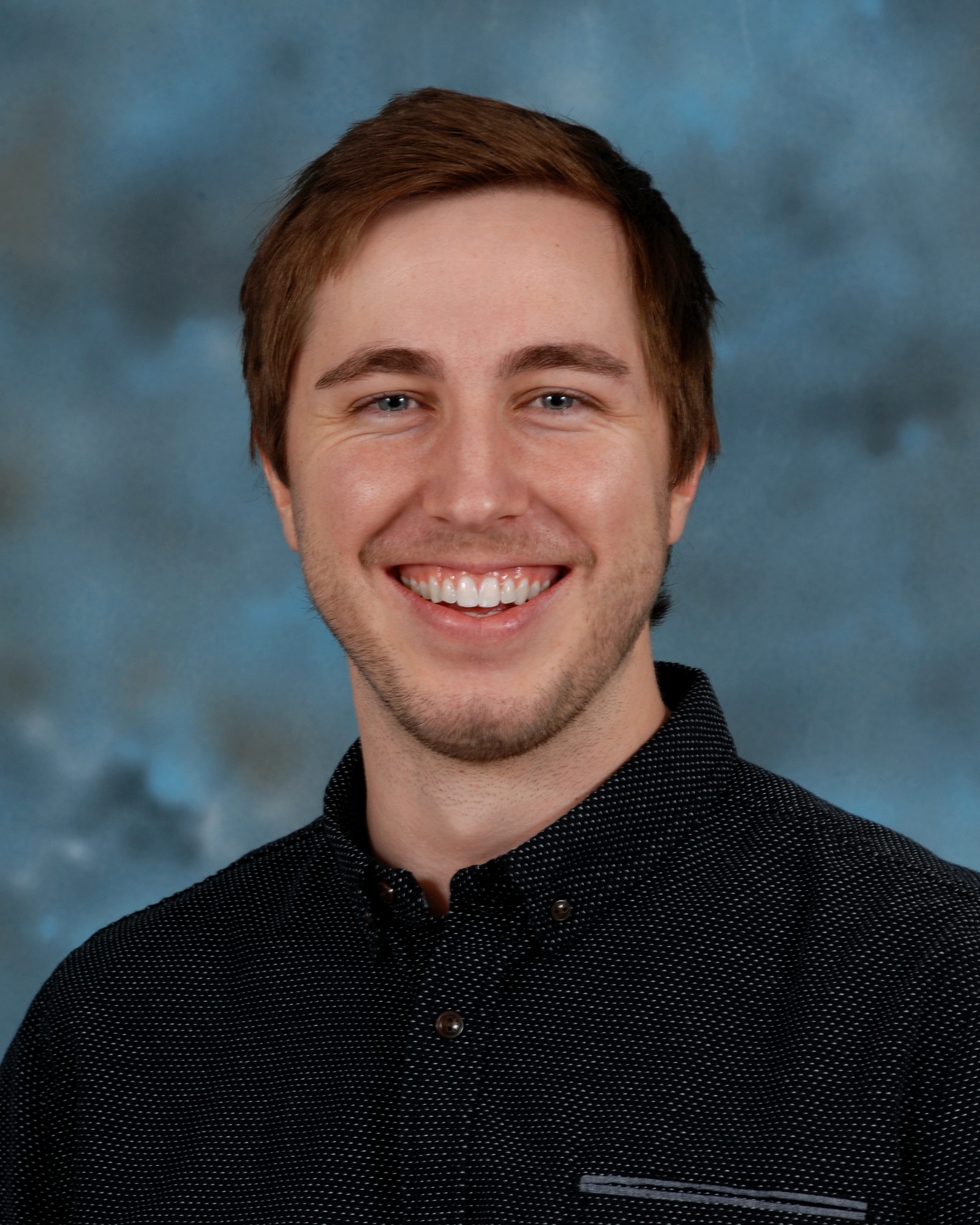 Music Technician
Derek has been Cuyamaca's Music Technician since 2018. He's thrilled to be part of the team that makes Cuyamaca's Performing Arts Department what it is!
Derek plays guitar & bass. He also has a passion for making videos and recording/editing all types of music. Some other hobbies include motorcycles, vintage cars, and mountain biking.